Established in Quebec for more than 40 years, Groupe Accueil International Ltée operates mainly in the Montreal metropolitan area.
Almost all of the commercial and residential real estate holdings under Groupe Accueil's management, totaling more than 359,000 square feet and nearly 700 housing units, respectively, are located in Montreal.
These holdings are divided into 23 buildings, 16 of which are residential.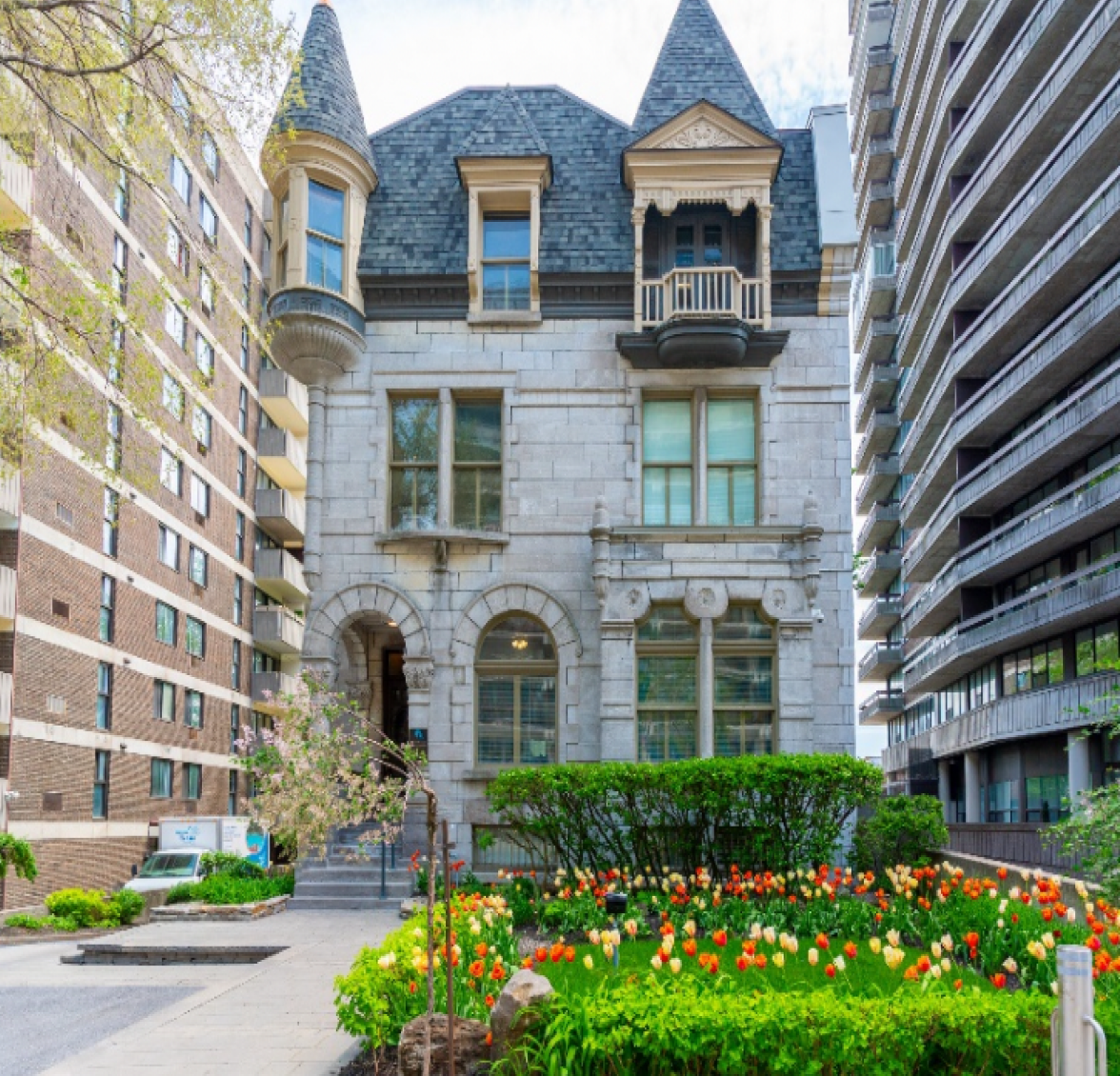 Top buildings in top
locations
We can find together what's better for you
It's always easier to communicate with a human. Let's get in touch and we'll do our best to answer your needs