Why choose us / Our Teams
A passionate team
Our experienced team with distinctive know-how is qualified as competent, dynamic, proud and proactive. With their vast experience, they are well equipped to solve problems as they arise.
Our approach is courteous and respectful, we rely on a long term relationship with our tenants. We can count on the loyalty of our tenants, past and present, to maintain the bond between each resident and create a good atmosphere.
We have, at your disposal, a very experienced team offering a service with distinctive know-how.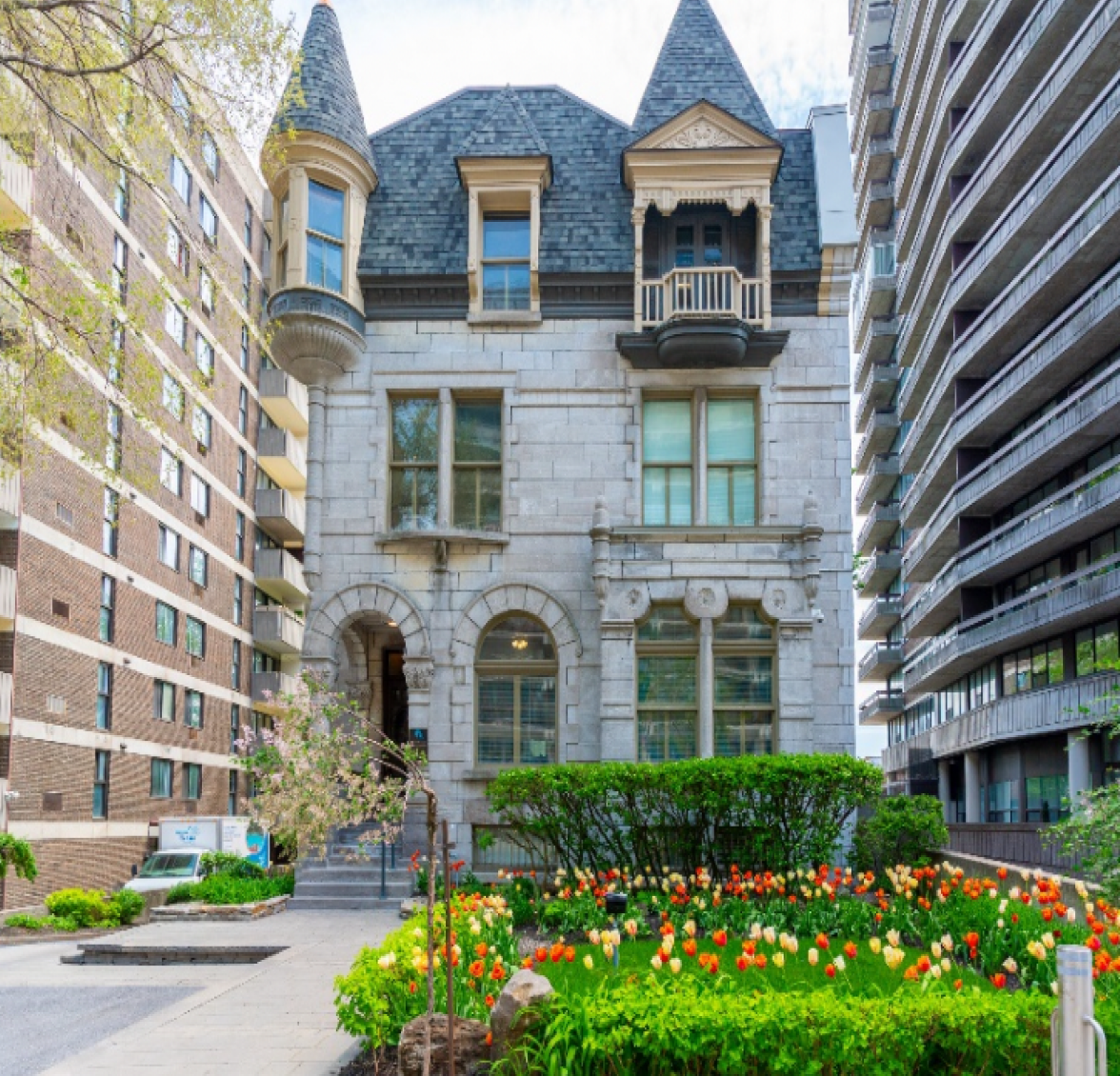 We can find together what's better for you
It's always easier to communicate with a human. Let's get in touch and we'll do our best to answer your needs